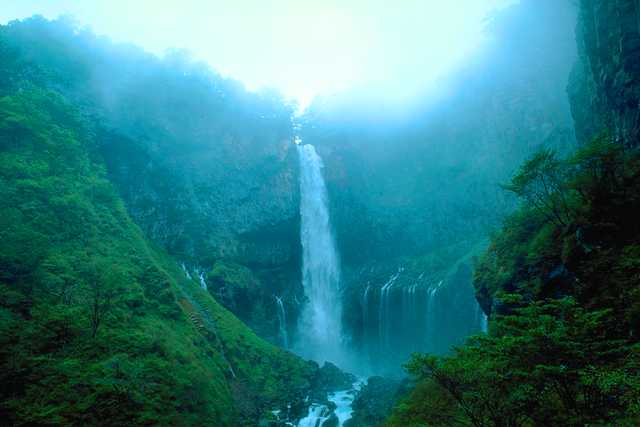 God Talks to You: Second Edition: God wants to communicate with you. God has been calling you for a long time. You have wanted God to speak to you for a long time. You have wanted to talk to God and get answers back. Here are a few quotes from spiritual leaders who have read the book: Reverend Mark Holland: "After reading Dr. Perkinson's book, I spent several minutes quieting myself, and then I asked God if there was a message for me. "Mark I've missed you!" Although there were no words spoken, I felt this message very clearly. I was quite surprised. Daily I was involved with spiritual matters, praying, preaching, and counseling. Nevertheless, I discovered that God was lonely for me." Reverend Dave Waldowski: "This book and tape do not only "discuss" communication with God, moreover if you follow these simple principles you will "experience" and "hear" God's voice on a daily basis."
Peace Will Come CD Sit back and let the words and music sink into your soul. Come back often and play the songs over and over again. You won't be sorry. God will teach you many things you need to know.
A Communication From God: A meditation tape that will give you long communications from God. The tape takes you through two exercises where God speaks to you directly.
God Talks To You Through God Songs
God Songs
Revelation 21:4 "He will wipe every tear from their eyes. There will be no more death or mourning or crying or pain, for the old order of things has passed away."
John 1:4 In him was life, and that life was the light of men.
Luke 23:43 Jesus answered him, "I tell you the truth, today you will be with me in paradise."
Matthew 15: 30 . 30 Great crowds came to him, bringing the lame, the blind, the crippled, the mute and many others, and laid them at his feet; and he healed them.
Psalm 77:11 I will remember the deeds of the LORD; yes, I will remember your miracles of long ago.
John 8: 32 "Then you will know the truth, and the truth will set you free."
Matthew 4:19 "Come, follow me," Jesus said, "and I will make you fishers of men."
John 10:27 My sheep listen to my voice; I know them, and they follow me.
Matthew: 8:26 He replied, "You of little faith, why are you so afraid?" Then he got up and rebuked the winds and the waves, and it was completely calm.
I John 3:18 Dear children, let us not love with words or tongue but with actions and in truth.
John 14:27 Peace I leave with you; my peace I give you. I do not give to you as the world gives. Do not let your hearts be troubled and do not be afraid.
1 John 1:7 But if we walk in the light, as he is in the light, we have fellowship with one another, and the blood of Jesus, his Son, purifies us from all sin.
Tools to help you along the spiritual journey.
Addictions can stop your spiritual progress. If you or someone you love has an addiction to alcohol, drugs or gambling, you need help fast. You need to get to the best Christian treatment center in the world where you can reestablish your relationship with God. The best is Keystone Treatment Center 1-800-992-1921. No matter what you have to do, get your loved one here as fast as possible. Twenty-five percent of addicts die of their addiction. For more information on addictions go to www.robertperkinson.com.
Never forget that God has chosen you to change human history. All of the pain that you have been through has shaped you for this moment in time. You are ready to begin your mission. If this site has helped you, please do three things to help us:
(1) Pray for us as we reach out to the world.
(2) Tell everyone you know that God is talking in a new way.
(3) If God calls you to help us send donations to God Talks To You, P.O. Box 159, Canton, SD 57013.